Learn Programmatic SEO with Our
FREE Course
Tired of spending countless grueling hours writing and researching articles for SEO?
You're not alone!
Getting traffic through search is a gold mine, but creating content is a huge pain.
Keyword research and writing articles take a lot of time. Even the most experienced copy writers take hours or even days to produce high ranking content. And as more people realize the power of SEO, the hunt for viable keywords gets increasingly difficult.
Unless you can pump out lots of articles that rank well, you'll likely never see meaningful traffic from SEO. And that's hard to do as a small or single person team.
Sure you can hire contractors to write for you, but this creates a whole new host of problems. Plus, you need money just to get started.
The truth is, the cost of creating content the old fashion way is very high for most small businesses and individual bloggers.
Luckily, there's an alternative.
Programmatic SEO is a strategy for automating SEO content. With programmatic SEO, you can target thousands of keywords for a fraction of the time and effort it takes to write traditional long-form content.
End the constant hunt for good keywords. Stop battling writers block.
In this completely free course , you'll learn everything you need to get started with programmatic SEO. Including how to:
Find the best keywords for programmatic content
Avoid penalties from search engines
Structure and optimize programmatic pages
Automate content creation for your website (with or without code)
Get Results

From an Experienced Instructor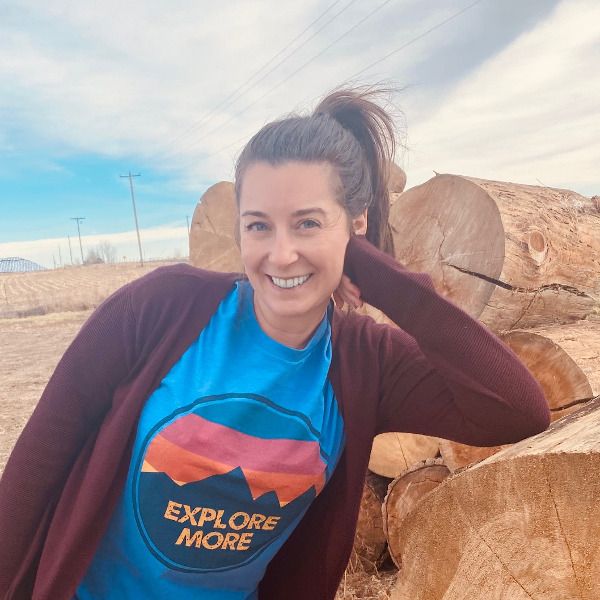 "Hi, I'm Allison! Programmatic SEO has helped me promote my personal projects for years. I blog and consult on programmatic SEO, and also built PageFactory: a simple no-code tool for implementing programmatic SEO on any website.

In this free course, I'll teach you everything I've learned about programmatic SEO, including the tips and tricks I share with paying clients. By the end of this course, you'll be completely ready to cash in on the most powerful and efficient traffic acquisition strategy out there!"
"This course was exactly what I needed and then some. I have been scared of programmatic SEO because it looked so technical, but the course took me by the hand and led me through the basics. Suddenly, it all made sense! It's laid out well, excellent explanations and paced so beginners can understand it."
"I loved the simplicity of the course. It really helped me understand Programmatic SEO in a way that I haven't been able to grasp before."
"Comprehensive, well-structured, actionable, and succinct. This course contains everything someone would need to know to get started."
"It was a full knowledge course. Before this I was unable to understand what programmatic SEO is. She taught everything with examples. Thank you so much."
"It's good for anyone to start getting into programmatic SEO. The explanation was simple and straightforward."
"Very clear and professional presentation. Good overview of the process and what types of content are suited for this."
"I'm very new to programmatic SEO but this course was very thorough and clear. So even a newbie like me could easily understand it."